We bring timely, contemporary relevance to the right
people, places, and organizations.
CR Access Consulting is a Service Disabled, Veteran Owned Small Business established September 2011 in Virginia Beach, Virginia. We prepare organizations to respond to crises and uncertainty with robust processes, tools and systems that avoid, transfer, and mitigate risk using skills gathered over 30 years of support to special operations and sensitive US Government activities. CR Access illuminates and creates opportunity, delivers optimized solutions, and builds sustainable capability for government and commercial endeavors.
Systems and Software Engineering

System Design, Development, Integration, and Operational Testing

Modeling and Simulation supporting large scale exercises and Joint Experimentation

Business Process Improvement
Program Innovation through Digital Systems Designs and Analysis

Market Development for Direct and Indirect Territories

Intelligence Community Training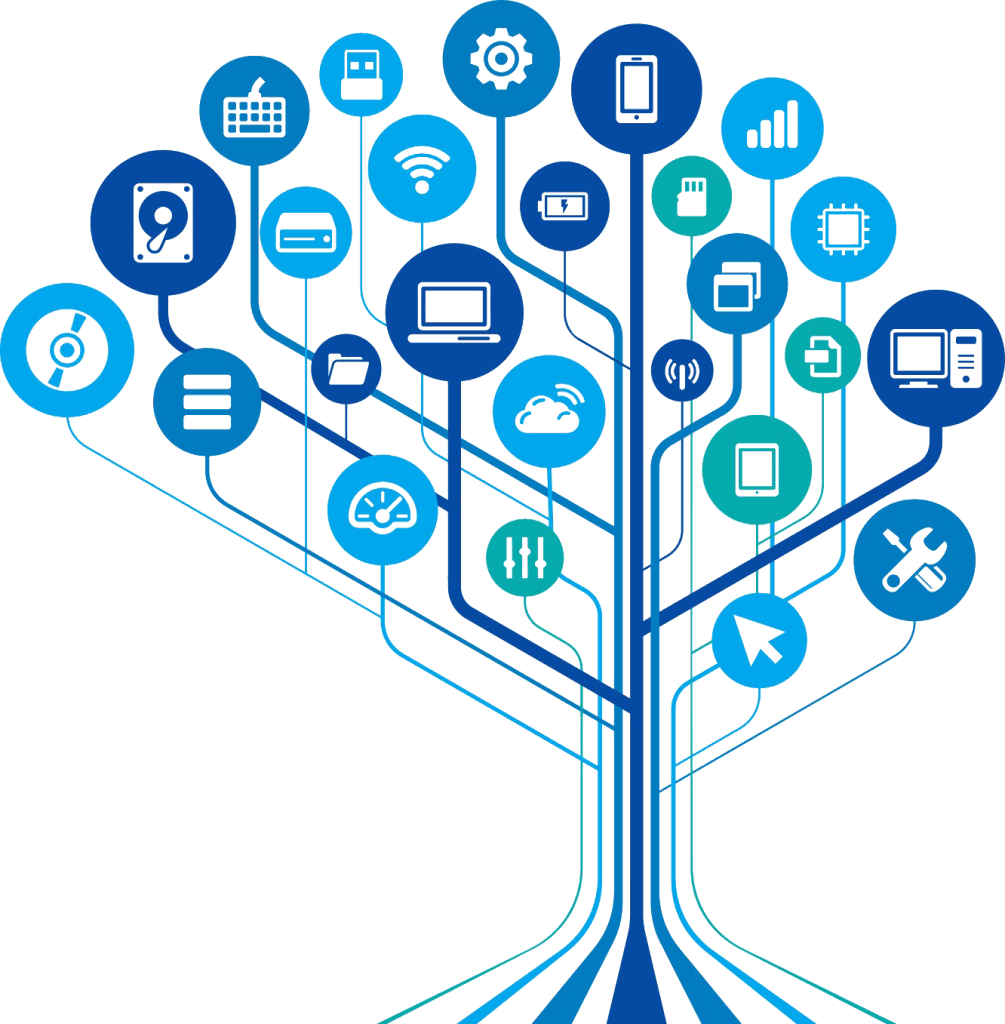 Program Innovation through Digital Systems Design and Analysis

Intelligence Community Training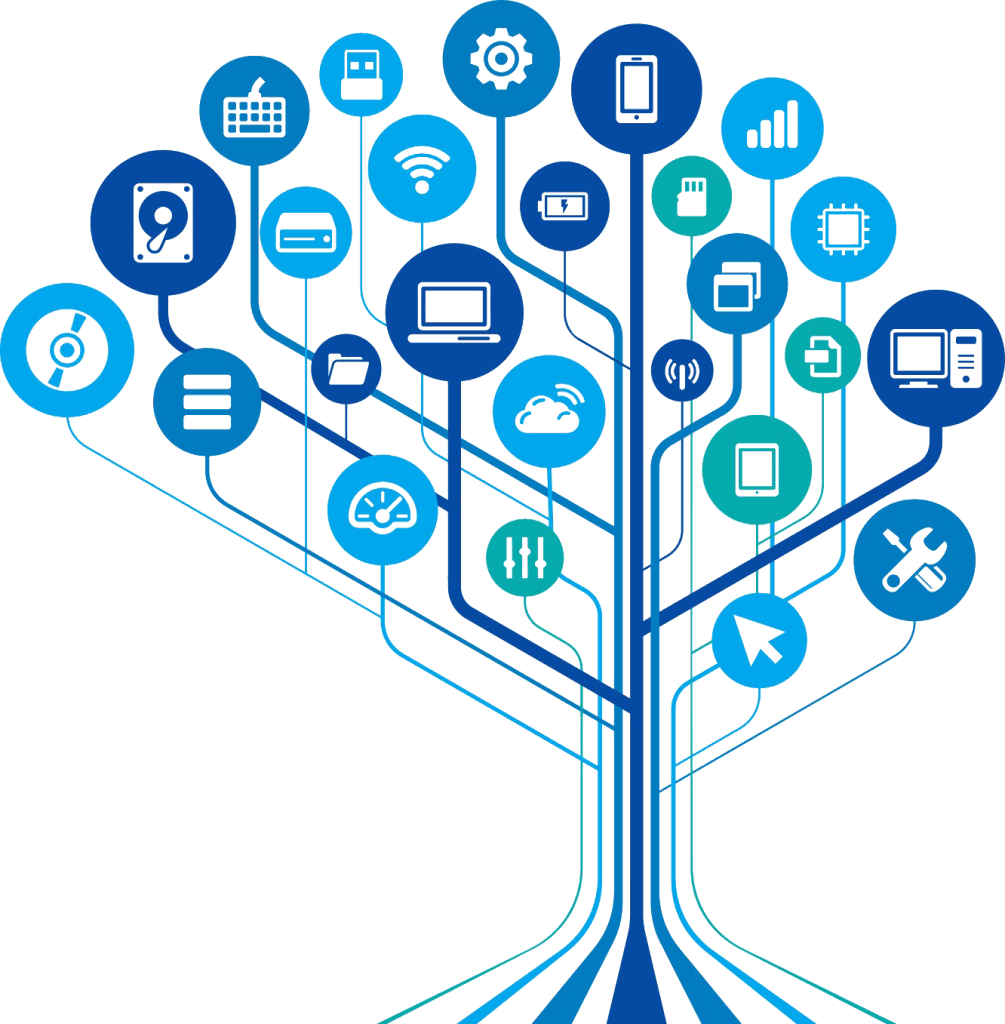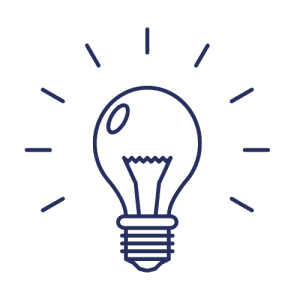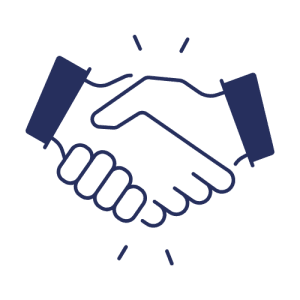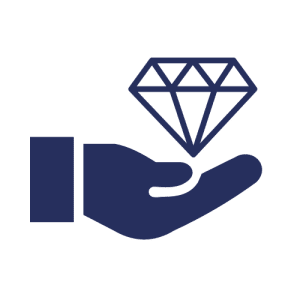 UNYIELDING PASSION FOR DELIVERING VALUE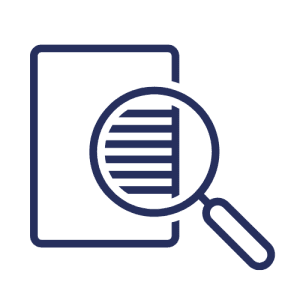 CR Access Consulting, LLC NAICS codes: 541611, 541330, 541511, 541512, 541611, 541614, 541618, 541690, 541715, 541990, 561621, 611430, 611699, 611710, 928110
CAGE code: 6SQN3 / DUNS #078604707
UEI: XXLUNM2KSN63